Hi.
We're Monoicono. We're a design firm that believes in the principle that the worlds of art and business can collide in successful ways only when the end product is built on telling a story that is truthful and interesting. You love what you do, and we think others should love it in the same way.
Our goal is to work with companies and cultural institutions that we think are doing innovative, useful, exciting things. We think that you might be one of them. If you came here for words like process, data, and analytics, you'll find them in this sentence. While those things can tell you about a story, they don't tell you the story. That's what we do. For people, not statistics.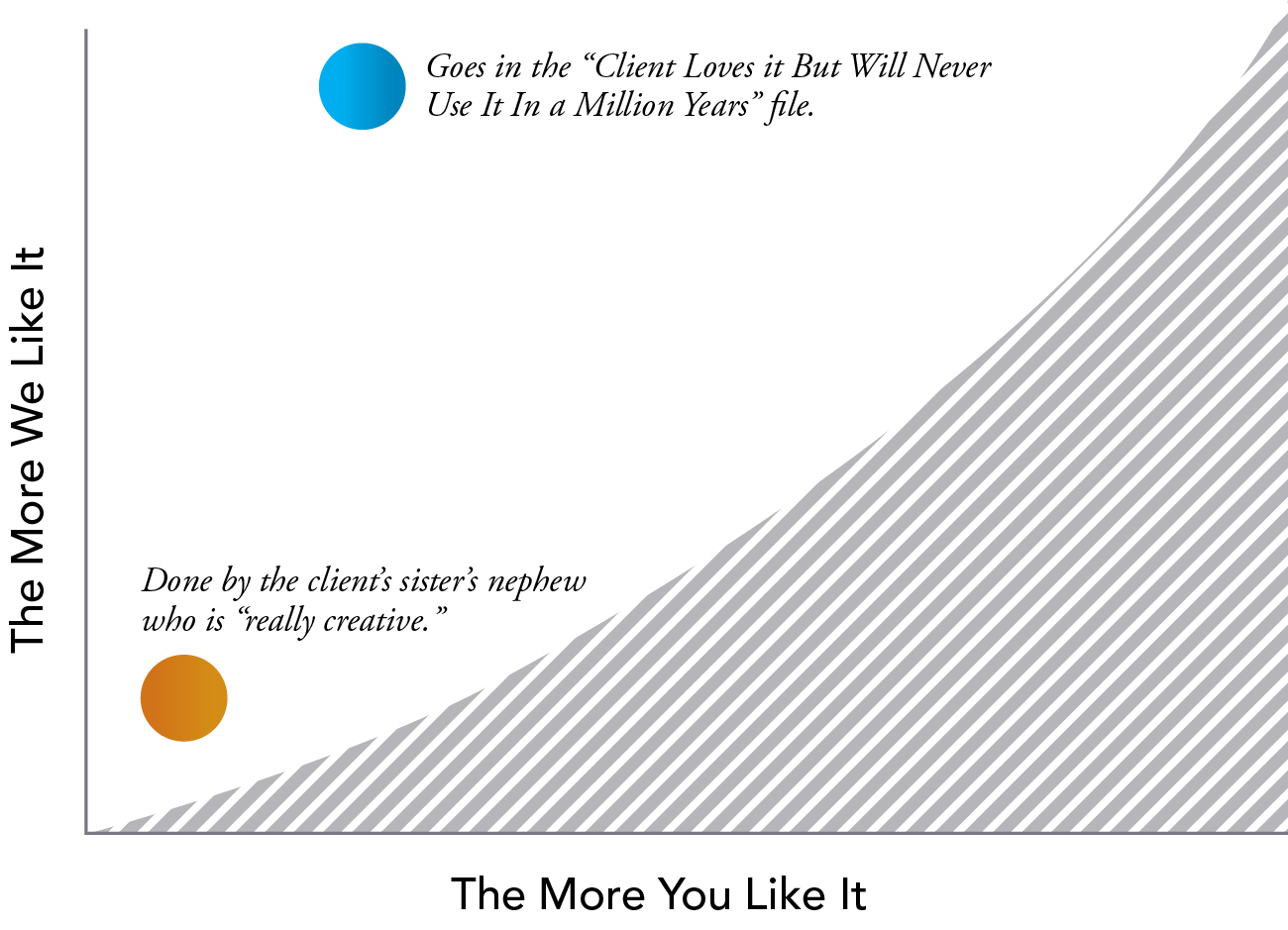 We look for partners not clients. You shouldn't feel persuaded – you should feel assured.
Strategy
Brand/Market Opportunities
Business Strategy
Brand Architecture
Discovery
Research
Interviews
Competitive Analysis
Illustration
Infographics
Icons
Patterns
Decorative
Visual Identity
Logos
Art Direction
Packaging
Collateral
Experience
Customer Experience
User Experience
User Interface
Brand Expression
Writing
Brand Voice
Naming
Taglines
Storytelling
Copywriting